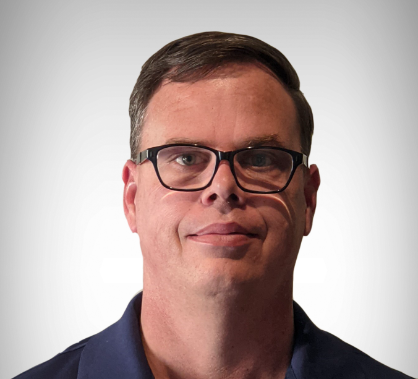 Alan Bowman began his career in EMS in 1993 as an EMT with Hanks Ambulance Service in Jefferson County, Alabama. In 1996, the company became a part of Careline/Medtrans, and Alan transitioned from EMT to dispatcher. He was promoted to Dispatch Supervisor in 1997.
He remained with the company until 1999, when he began working as Dispatch Supervisor for Rural/Metro Ambulance in Jefferson County. During his time with Rural/Metro he was promoted to Operations Manager for Jefferson County.
Alan was one of the original team members at the startup of Shoals Ambulance in 2014, where he has served as Dispatch Supervisor and now Operations manager.